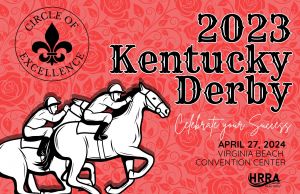 COE Forms and Applications
All forms are filled out and submitted online unless an exception is required.
The application deadline is Thursday, JANUARY 25, 2024, at 5:00 p.m.
Credit Card payments must be processed at the time of submission.
Applications for Those Paying by Credit Card
Applications for Those Paying by Check
Supplementary Forms & Applications
COE Application Orientation for Admins and Brokers
HRRA is offering a training session for those completing bulk applications or applications on behalf of a REALTOR®.
Register now for December 4, 2023, from 10:00am -11:00am and/or December 27, 2023, from 1:00pm – 2:00pm.
Please email ccronin@hrra.com to register.