HRRA achieves its mission and strategic plan through the work of its many committees. Committees are appointed each year by the incoming President, for service during that President's year. Committee applications open in March and remain open through September 15th. All appointments are approved by the HRRA Board of Directors. Each committee typically has 7-9 members and a chair, vice-chair and immediate past-chair.
2023 Committees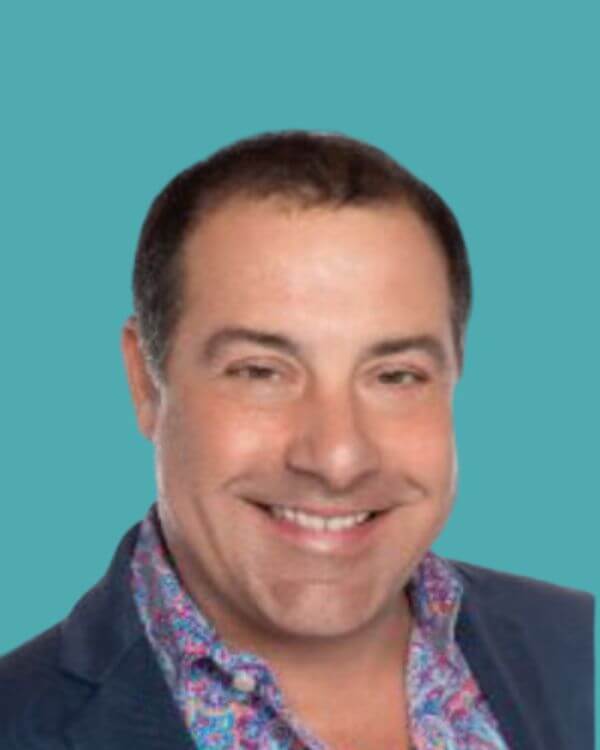 Affiliate Committee Chair– Bob Mohrhusen, Annie Mac Mortgage
The Affiliate Commitee plans quarterly networking events designed for affiliates to interact with REALTORS and each other in a fun environment. All HRRA affiliate members are welcome to attend Affiliate Committee meetings. The committee typically makes all planning decisions regarding their signature affiliate events which include, HRRA Mini-Golf Tournament, Affiliate-REALTOR Kickball, Affiliate Speed Networking & the famous HRRA Chili Cook-off.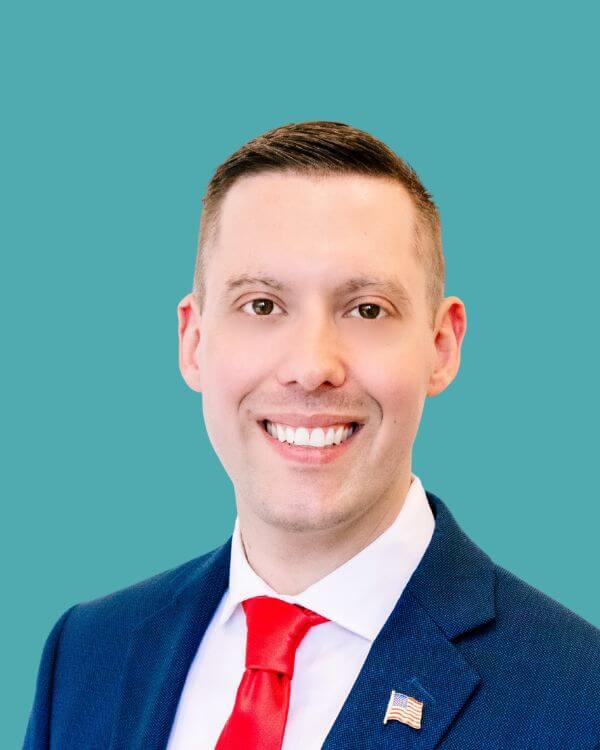 Budget & Finance Committee Chair- Phil Kazmierczak, Atlantic Sotheby's
The Budget & Finance Committee oversees HRRA's financial health. In addition to regular monitoring and approving any unforeseen, unbudgeted expenditures, the committee develops an annual budget in accordance with strategic plan initiatives and works closely with HRRA's investment firm. This committee also monitors HRRA's real estate investments.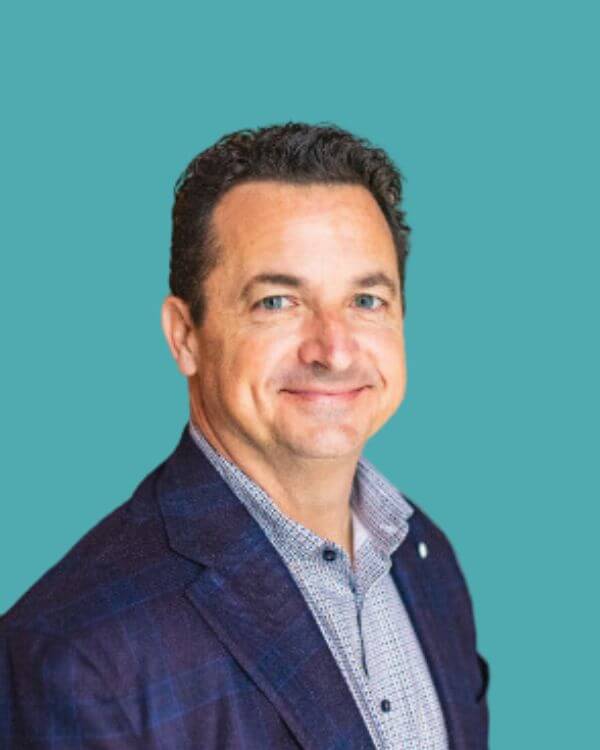 Broker Committee Chair- Sean Rooney, OWN Real Estate
The Broker Committee hosts quarterly breakfasts for broker-owners, broker-managers and broker-associates. This committee seeks out national industry leaders to inform and educate HRRA's broker population.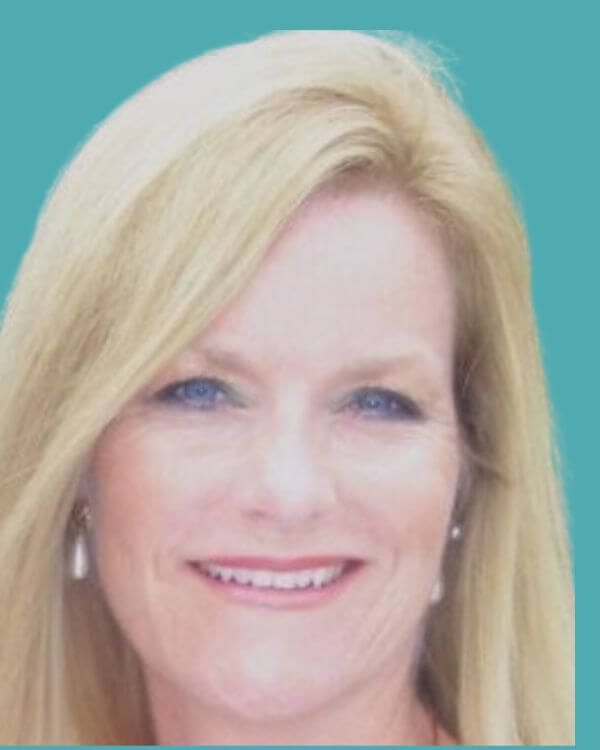 Commercial Committee Chair- Katherine Gonyea, Bush Real Estate Group
This committee works to bring commercial education and programming to HRRA. In addition, the commercial committee hosts a weekly podcast to keep members informed about important commercial and economic development topics.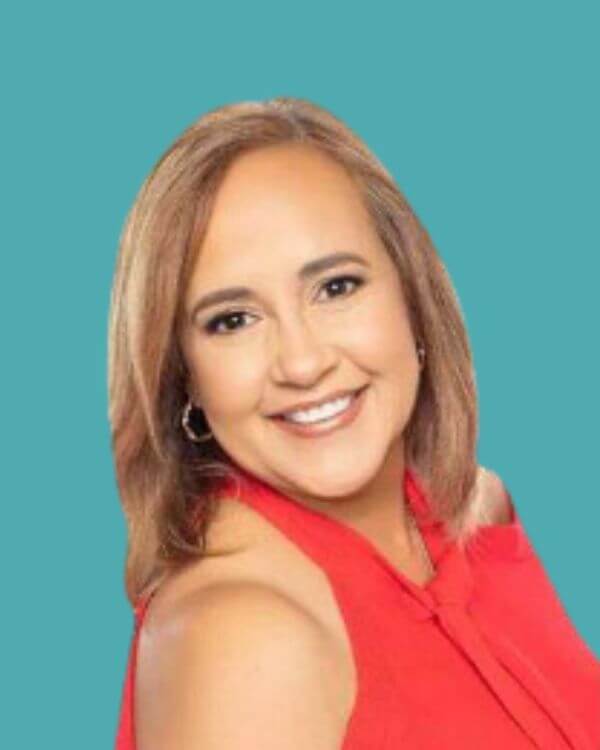 Diversity, Equity & Inclusion (DEI) Committee Chair- Marilyn Rivera, MR Rivera Realty Group
The DEI Committee celebrates diversity with multiple networking events featuring education regarding different cultures. The committee also offers four quarterly educational deep dives into subjects regarding the state of minority housing, affordable housing, and fair housing.


Executive Committee Chair- Jeremy Caleb Johnson, Long & Foster
The Executive Committee is comprised of the HRRA officers and its primary function is to monitor the progress of the strategic plan and ensure that policies and bylaws reflect the plan and the market.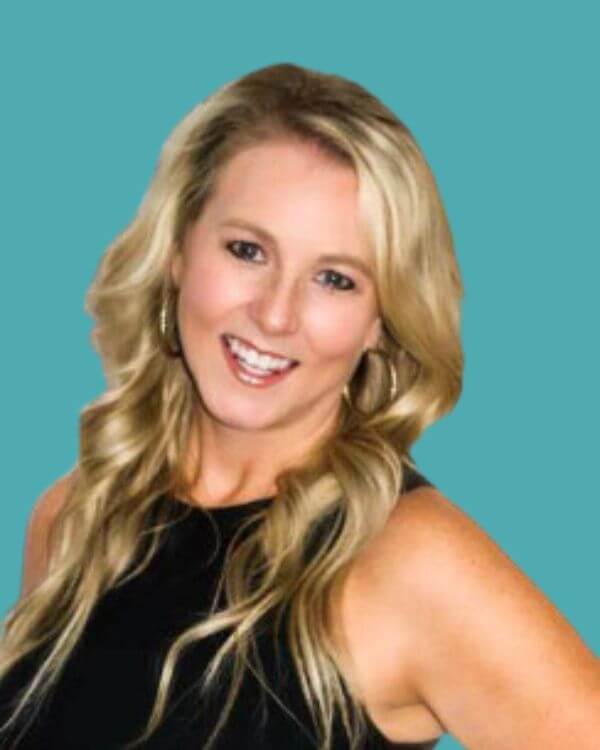 Government Affairs Committee Chair- Jennifer Dawn, BHHS RW Towne Realty
The Government Affairs Committee is central to the mission of HRRA. This committee is comprised of REALTORS from each of the regions in HRRA's jurisdiction: Chesapeake, Isle of Wight/Franklin, Norfolk, Portsmouth, Suffolk, and Virginia Beach. The committee monitors all city & county regulations and legislation. This committee works in tandem with the Virginia Association of REALTORS, as well as the National Association of REALTORS, to advance private property rights and ownership, smart growth, and economic development.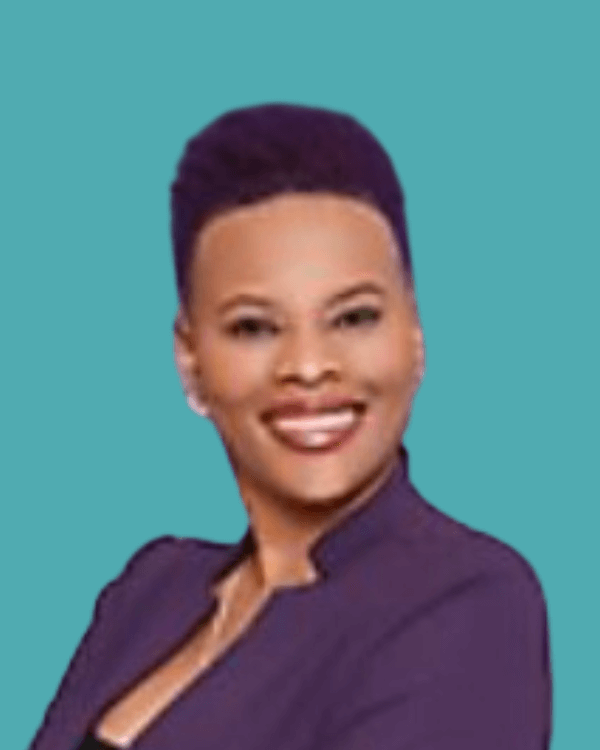 New Homes Committee Chair- Waikiki Frazier, Howard Hanna
The New Homes Committee works to keep the membership abreast of any changes in the new homes market. The committee also provides educational programs such as the ever popular "Anatomy of a New Home" class, Blueprint reading class, and hosts one of HRRA's annual signature events, the HRRA Trade Expo.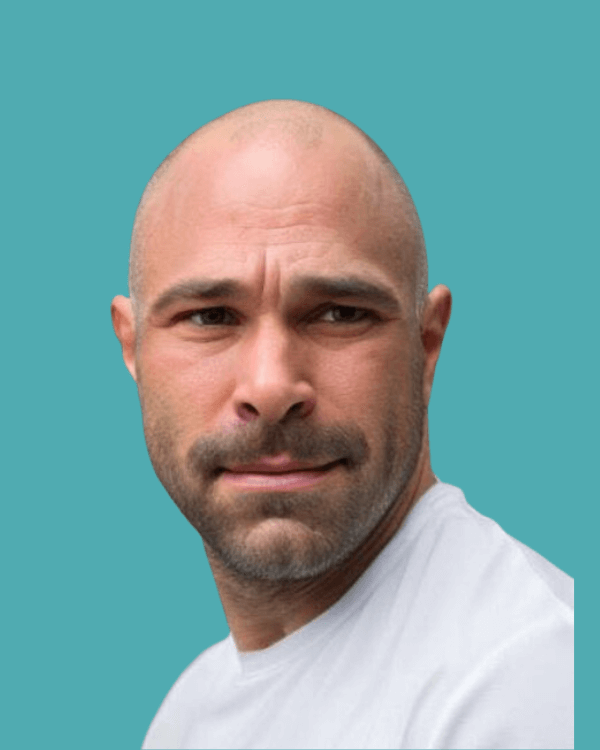 Property Management & Leasing Committee (PMLC) Chair- Christian Phillips, Inlet Realty
The PMLC Committee is one of HRRA's most active committees offering educational forums 10 times per year. This committee annually recognizes a member with outstanding service to the field through its Distinguished Property Manager award.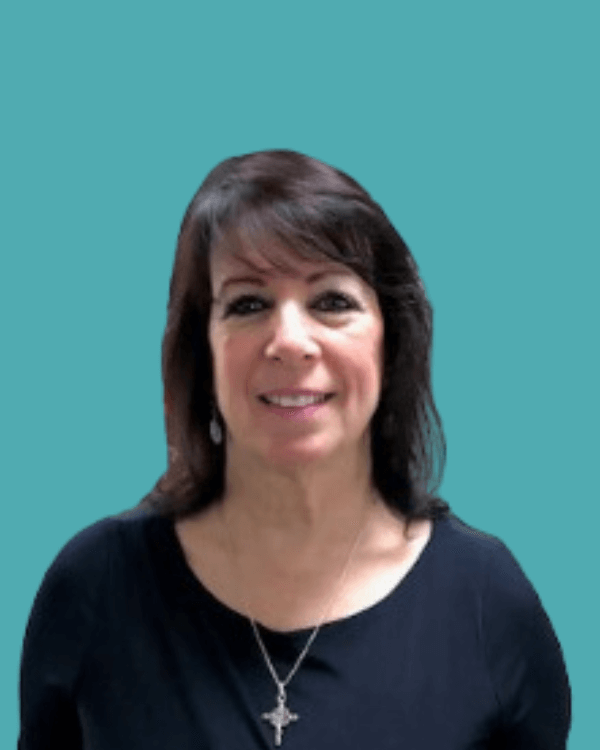 REALTOR/Lawyer Committee Chair- Brenda Tokarz, BHHS RW Towne Realty
REALTOR/Lawyer is a highly popular committee that focuses its educational offerings on the legal and regulatory real estate environment. This committee hosts a forum every other month and is one of HRRA's most attended forums.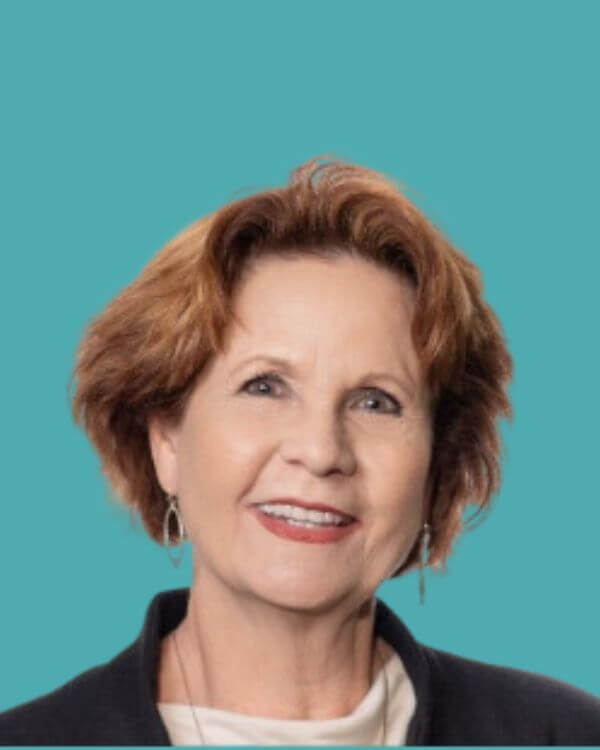 RPAC Fundraising Committee Chair- Mary Ross-Ellsworth, BHHS RW Towne Realty
RPAC, the REALTORS Political Action Committee, is the heart and lifeblood of the real estate industry. This committee raises funds for all three legs of organized real estate, the local association, HRRA, the state association, VAR and the national association, NAR. Funds raised go directly to political candidates that support private property ownership and rights, and are also used for issues mobilization efforts such as "Get out the Vote" and legislative ballot referendums that support homeowners and business owners.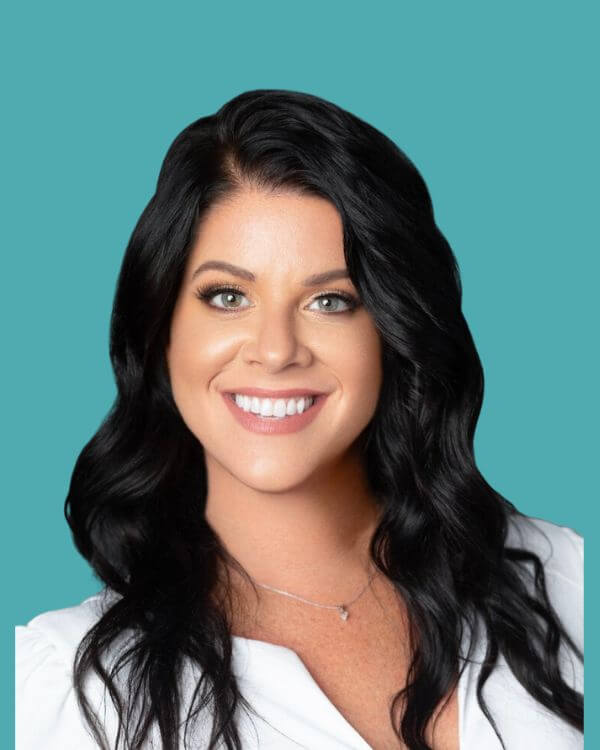 Young Professionals Network (YPN) Committee Chair- Jennifer Bryant, The Bryant Group
YPN exists to assist young and/or new REALTORS hone their skills and excel in the profession. The YPN Committee plans all Network events and educational forums. All members are invited to attend YPN offerings. In addition to offering a special Facebook Group just for new members, the YPN also hosts annual conference, YPNCon, designed to help new members achieve business success.